Lemberg Solutions
Embrace the challange
Overview
Company Description
Lemberg Solutions is a tech consulting and engineering company that creates IoT products, Digital experiences, and AI solutions. Our clients rely on our full suite of engineering services and industry experience to build new products and bring Digital Transformation to existing systems.
With headquarters in Lviv, one of the biggest technology hubs in Eastern Europe, our 200-strong team of engineers, architects, designers, project managers, business analysts, and data scientists works with clients from Europe and North America.
Our security and quality management systems have received ISO 27001:2013 and ISO 9001:2015 certifications.
IoT Solutions
Build your entire IoT product with our team, leveraging our in-house R&D lab and extensive industry know-how. We're the right tech partner to take your solution from idea to production.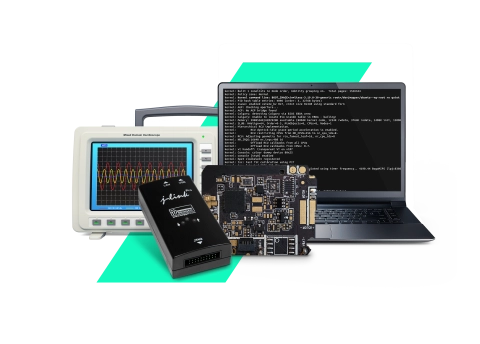 • RTOS and embedded Linux programming
• Embedded AI development, GUI development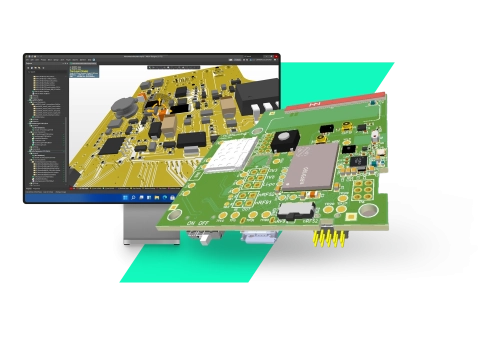 Hardware Design & Prototyping
• PCB design and layout
• Mechanical design of prototype enclosures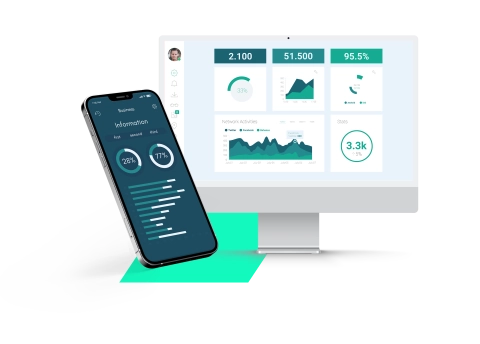 IoT Web & Mobile Apps
• IoT web app development
• iOS and Android app development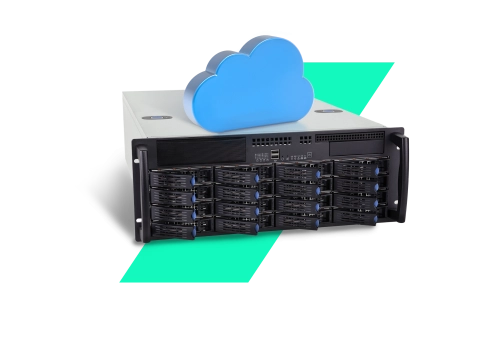 IoT Cloud & DevOps
• IoT integrations with AWS, Azure, and Google Cloud
• DevOps services
Key Customers
IoT Snapshot
Lemberg Solutions is a provider of Industrial IoT cloud planning, design and implementation services, data science services, hardware design and engineering services, software design and engineering services, and testing and certification services, and also active in the agriculture, automotive, battery, education, healthcare and hospitals, and transportation industries.
Technology Stack
Lemberg Solutions's Technology Stack maps Lemberg Solutions's participation in the IoT Technology stack.
Automation & Control

Processors & Edge Intelligence

Actuators

Sensors
Platform as a Service (PaaS)

Infrastructure as a Service (IaaS)
Application Infrastructure & Middleware
Technological Capability: